Your one stop shop for your formal or everyday life!
Welcome to Always & Forever LLC.
I'm excited to help you look fabulous, no matter where you are located, with the assistance of a small-town girl who embodies New York style, LA taste, and a Midwest budget. Let me dress you for every occasion.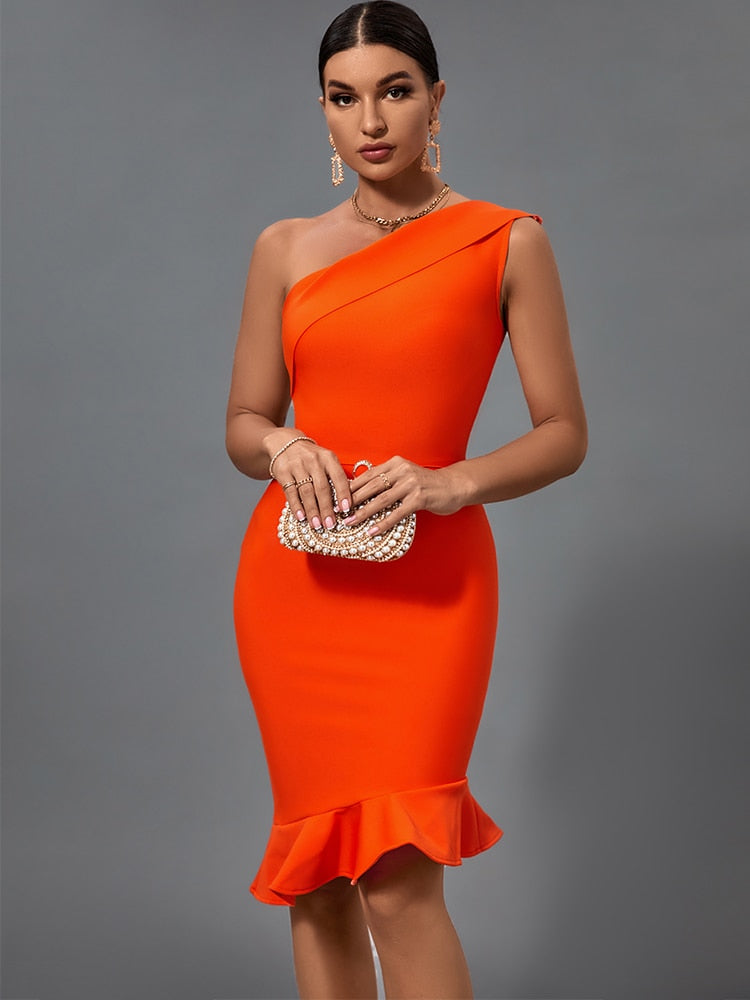 Regular price
$0.00 USD
Sale price
$69.92 USD
Unit price
per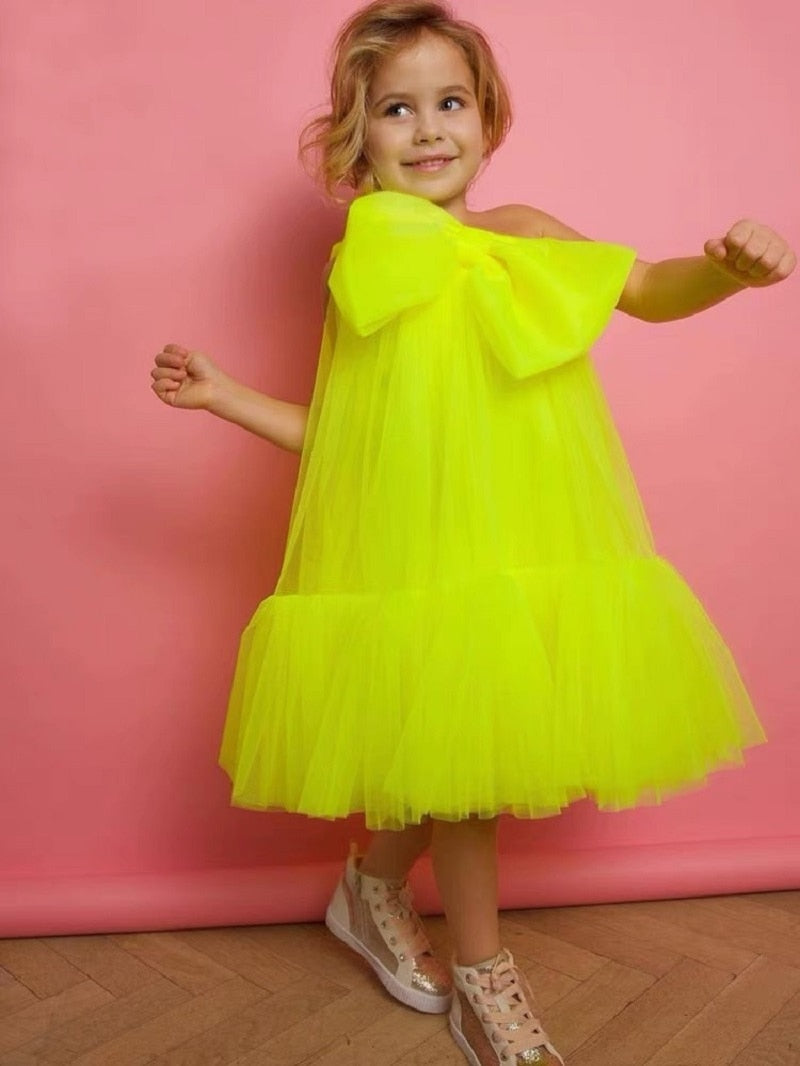 ❤❤❤❤❤

I was very skeptical about these at first bc I've seen women wear them and the pads are uneven, not well proportioned or to big. Welllllll these on the other hand are great. I wanted them not to make my butt look bigger but I wanted my clothes to look a certain way on me. I love the fact that the pads aren't to bulky and you cannot tell that I'm wearing them. They look more natural and even. Definately going to order a few more.

❤❤❤❤❤

I love these period panties. I have ordered them 3 times. I'm a US 8/10. Ordered an xl the first time, decided xxl the 2nd and xxxl the 3rd time. The 3xl for the best honestly. I like the more snug ones for overnight for no leaks but during the day I don't want muffin top so the 3x is perfect.

❤❤❤❤❤

Amazing!! These nipple covers work great and feel amazing. Don't have to worry about them unsticking.

❤❤❤❤❤

Yes yes yes, very comfortable! Also bought it nude for my upcoming MRS. pageant!